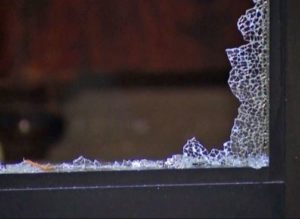 BEVIER, MO – A Macon man accused of felony burglary waved formal arraignment Thursday.
The court also found Frederick Nerini, 42, did not qualify for public defender assistance. Nerini was a suspect identified by the burglary victim in the case. He allegedly stole four firearms from a residence on Route OO in Bevier, causing damage to a gun safe, and window.
A warrant issued this week carries a bond amount of $25,000 cash.