MACON COUNTY, Mo. – A Macon, Missouri., man is dead after his car collided with the rear of a semi in Macon County Saturday morning.
A little after 6:00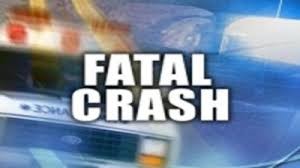 a.m., the Missouri Highway Patrol was called to northbound Highway 63, about a third of a mile South of Highway M. According to the crash report, Donald R. Parrish, 25, was not wearing a seat belt when he rear ended the trailer unit. The car traveled off the right side of the road before coming to a stop.
Parrish was pronounced at the scene.