MACON COUNTY, Mo. — A Macon man is accused of multiple sexual felonies in Macon County.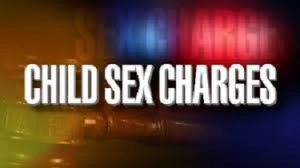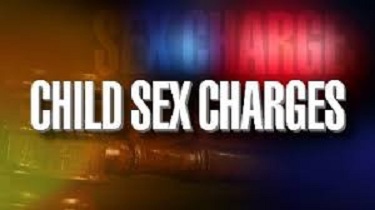 Police were notified of sexual assault against two minors on May 29. 49-year-old Timothy E. Richardson is accused of sexually assaulting two minors multiple times at a residence in Macon.
Richardson is formally charged with felonies of rape, sodomy and three counts of child molestation.
Bond is set at $500,000, cash only.
An arraignment is scheduled for Thursday, June 6 at 9 a.m.