MACON COUNTY, Mo. – A warrant has been served to a Macon, Mo., man facing burglary and drug charges.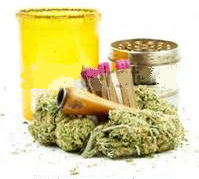 The Macon County Sheriff's Office arrested Jakob Daniel Burton, 25, Saturday, April 23, 2016, on one count each of 2nd degree burglary, possession of marijuana, and unlawful use of drug paraphernalia.
A bond has been set at $10,000, cash only. Burton is due to appear in court Thursday, April 28, 2016, at 1:00 p.m.