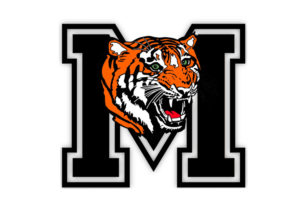 MACON, Mo. – Classroom instruction is planned to take place in August for students in the Macon R-1 School District.
School board president Donny Wyatt told the Macon County Home Press school is scheduled Monday through Friday with frequent temperature checks and heightened sanitization. The district will also devote at least one day a week to online learning to prepare staff and students if another closure, due to COVID-19, were to occur. The board made its decision after receiving feedback from school patrons through a community survey.
Students, grades sixth through 12, will be provided Chrome Books, as the district is trying to secure laptops for elementary students as well, according to the news report.
School is scheduled to begin on August 24.