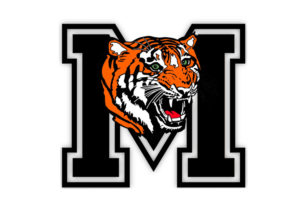 MACON — Macon High School and its career center moved to virtual learning on Sept. 15 after an outbreak of COVID-19 that has affected the school's ability to staff some classrooms. All school athletics, including practices, and school-based events are canceled until further notice.
"We have 15 staff members either positive, quarantined or being tested," Macon superintendent Scott Jarvis said in a Sept. 14 letter to parents.
Jarvis said the school has "double-digit numbers" of students who have tested positive for the novel coronavirus. They are among 286 students district wide that have been quarantined — more than 100 of those in just the high school and career center alone due to "close contact to a positive student."
School administrators plan a return to in-person instruction at the high school and career center on Sept. 28, using a hybrid of in-person and virtual learning.