MACON COUNTY, Mo. — A rear-end crash just west of Macon injured a teenager Thursday night.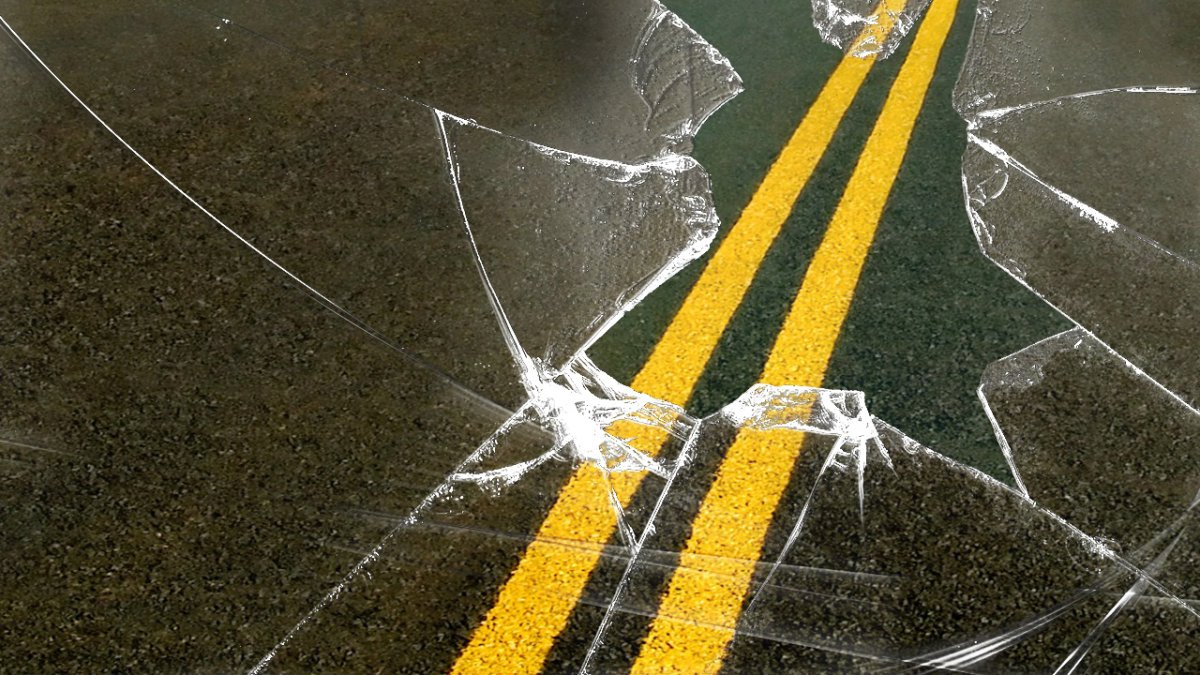 According to the Missouri State Highway Patrol, the accident occurred on Visitor Center Road, a mile west of Macon at 10:00 p.m. Thursday.
A pick-up truck driven by 16-year-old Jacob A. Fouch reportedly braked for a vehicle ahead of him, causing a car operated by 16-year-old Zaley E. Hildreth, to strike Fouch's truck in its rear.
A passenger in Hildreth's vehicle, 16-year-old Kailey B. Walters, received minor injuries in the accident. She was treated at Samaritan Hospital.