MACON, Mo. — Two Macon residents were involved in a vehicle accident west of Macon over the weekend.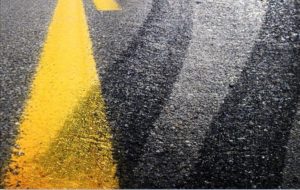 According to a crash report, A vehicle driven by 27 year old Christopher Harper, lost control Saturday night and struck a second vehicle in the westbound lane of 36 Highway, driven by an unnamed 16 year old. Both trucks hit a guardrail and ran off the roadway.
Harper was taken to Samaritan Hospital with minor injuries.