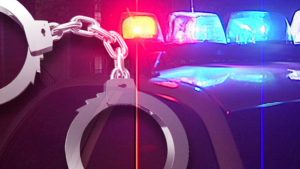 MACON, MO – A Columbia resident is accused of possession of a controlled substance, after a traffic stop in Macon by police.
A warrant was issued last week against Kylie Phillips, after law enforcement investigated suspicious activity from Phillips during a traffic stop for a missing tail light.  An investigation led to the confiscation of cocaine, methamphetamine, and drug paraphernalia.  Phillips pleaded not guilty to possession charges.  Bond is set at $10,000.  Ten percent of bond was posted by Phillips Monday, and she was released from custody.
Preliminary hearings will begin April 25th.