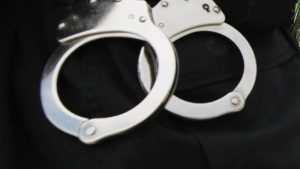 MOBERLY, MO – A Macon resident faces a preliminary hearing for drug distribution charges.
Notice Monday was given in court documents advising of the preliminary hearing in a case against Barbara Ward, 35.  She is charged with two counts of delivering a controlled substance.
The hearing is March 20 in Randolph County.  Bond is set at $100,000 dollars.