PETTIS COUNTY, Mo. – A Gravois Mills driver was injured when a mail truck pulled out in front of him in Pettis County Saturday morning.
According to the Missouri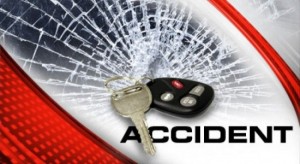 Highway Patrol crash report, Jack Stevens, 64, was southbound on Highway 65, just North of Sackajawea Road, when the truck driven by Shalisa Dove, 44, of Green Ridge pulled into his path. After striking the truck, Stevens went off the right side of the roadway, overturned and struck a utility pole.
Stevens, who was not wearing a seat belt, was transported to Bothwell Hospital with moderate injuries.