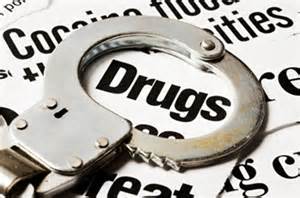 ANDREW COUNTY, Mo – An arrest in Andrew County led to the brief detention of a resident of Maitland, Missouri.
The Highway Patrol arrested Cecilia Wilmes, 52, on suspicion of illegal possession of drugs, and driving under their influence.  Felony allegations of methamphetamine possession were listed along with one class B misdemeanor charge of driving under the influence of drugs and a misdemeanor possession of drug paraphernalia.
Wilmes was taken to the Andrew County Sheriff's Office for questioning, and has since been released.