JACKSONVILLE, Fla. (AP) — A Florida man accused of sending bomb-making plans to an FBI informant for an alleged attack in Missouri on the 9/11 anniversary is due in federal court.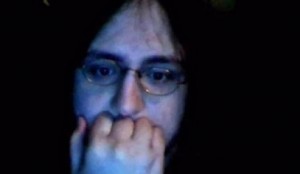 Joshua Goldberg is charged with distributing information relating to explosives, destructive devices and weapons of mass destruction.
A criminal complaint says Goldberg told an informant how to build a bomb and suggested targeting a commemoration in Kansas City.
No bomb was produced.