PETTIS COUNTY, Mo. — Prosecutors in Sedalia have charged a man who they say shot at multiple officers in Sedalia Saturday.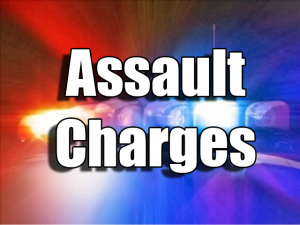 The Pettis County Prosecuting Attorney's office filed felony charges Monday against John Brandkamp, 28, of Sedalia.
A probable cause statement says Brandkamp fired at Pettis County Sheriff's deputies with a rifle before firing at a deputy and a state trooper with two different guns on Saturday.
The statement says that a deputy returned fire and wounded Brandkamp, striking the suspect in the shoulder and leg.
Brandkamp is charged with a felony for assault in the first degree or attempting to cause serious physical injury to a special victim. He is currently in custody on a $75,000 bond, cash or surety. Future court dates have not been set.