COOPER COUNTY, Mo. — A Nashville, Tenn. man was transported to jail after allegedly fleeing police Tuesday in Cooper County.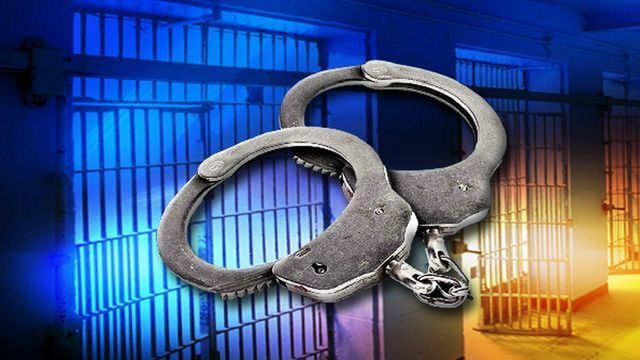 Moises Bonilla-Mendez, 19, was arrested at 4:45 p.m. Tuesday afternoon under the suspicion of felony resisting arrest by fleeing, possession of less than 10 grams of marijuana, possession of drug paraphernalia, speeding (100 mph in a 70 mph zone), no valid operator's license, and traveling in the left lane without passing.
Bonilla-Mendez was taken to Cooper County Jail, where he was listed as bondable.