SALINE COUNTY, Mo. — The Marshall Police Department is reporting that an area resident is facing charges following an alleged violent altercation early Thursday morning.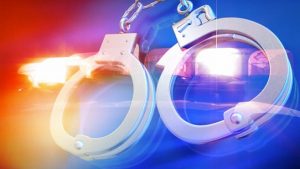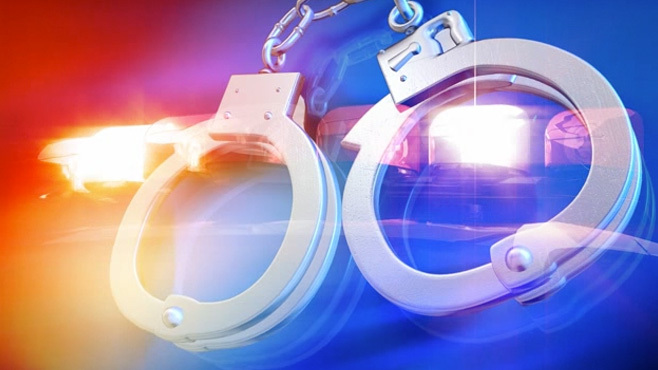 According to a news release from the Marshall Police Department, the incident happened in the 600 block of East Arrow Street at about 1:51 a.m. Thursday.
Officers received reports that a man identified as Adam McAlister had been assaulted. McAlister told officers that he was riding his bicycle in Pinewood Circle where he said he was jumped by a man who he said hit him with an object, knocking him off of his bike.
Small cuts and bruises were observed on McAlister's person by responding officers. The other person allegedly involved, Charles Perkins, was contacted by police following McAlister's report. Law enforcement recorded that Perkins had a small cut on his left arm. He told authorities he was returning home and saw McAlister allegedly "beating" on the back door of his residence attempting to gain entry.
Perkins then told officers he asked McAlister to leave, leading to a violent fight between the two men. Perkins was allegedly stabbed in his left arm by McAlister during the altercation. He was taken to Fitzgibbon Hospital then transferred to University Hospital to receive treatment.
McAlister is now facing charges for assault in the first degree causing serious physical injury with a knife, armed criminal action and unlawful use of a weapon. He was taken to the Saline County Jail to be held awaiting the filing of formal charges.