CHILLICOTHE, Mo. – Drug charges have been filed on a man arrested by Chillicothe Police during a disturbance January 9th.
Officers were dispatched to a disturbance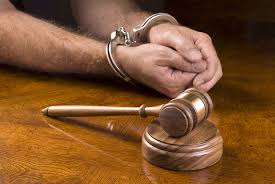 in the 100 block of St. Paul Street around 1:00 in the afternoon. Walter Andrew Bright, 51, was taken into custody and is now charged with felony unlawful possession of a firearm and two counts of felony possession of a controlled substance. A woman at the residence was also arrested on a Buchanan County probation warrant.
Bright has a hearing scheduled for 9:00 a.m. on January 25th.