PETTIS COUNTY, Mo. – A Kansas City man, who has eluded arrest for a warrant for two years, is now in custody in Pettis County.
In May of 2014,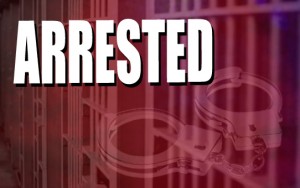 Logan R. McKenzie, 34, was charged with possession of a weapon at a county jail. McKenzie avoided being caught until he was taken into custody in Jackson County earlier this month. On May 26, McKenzie was formally arraigned in Pettis County.
McKenzie remains in custody with a $50,000 cash or surety bond, and a preliminary hearing setting is scheduled for June 27, at 1:30 in the afternoon.