PLATTE COUNTY, Mo. – The Missouri State Highway Patrol arrested a man from Connecticut this afternoon on allegations of drug possession.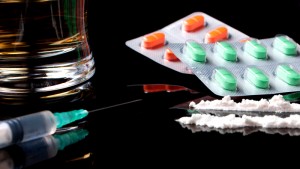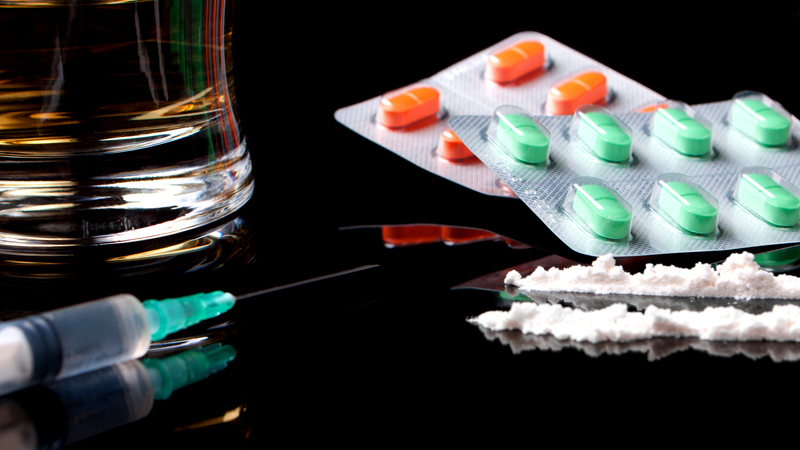 At 1:45 p.m. Wednesday, May 18, 2016, Alison K. Stevens, 22, of West Hartford, Conn., was arrested for possession of controlled substances, including THC and ecstasy.
Stevens was reportedly released following his arrest.