KANSAS CITY, Mo. – A father assaulted a man who allegedly exposed himself to a pre-teen and pinched a teen girl at Oceans of Fun Thursday night.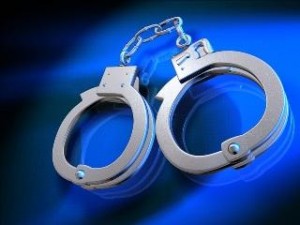 Police took William Alex Kendrick, 66, into custody around closing time after the 12 year old told her father that Kendrick exposed himself in the wave pool. A 13 year old told police that Kendrick pinched her as she swam in the pool as well.
Kendrick was being held on allegations of sexual misconduct and assault in the second degree.
Donnie King is your overnight news announcer on KMZU 100.7. Send story ideas to donniek@kmzu.com