FULTON, Mo– A Harrisburg man was taken into custody yesterday by the Fulton Police Department on multiple charges.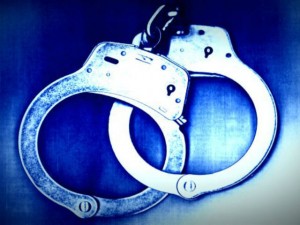 Stephen D. Palmer, 33, was arrested by Callaway County law enforcement on charges of unlawful possession of a firearm, receiving stolen property, hindering prosecution of a felony, operating a motor vehicle owned by another while knowing the owner of the vehicle has not maintained financial responsibility, and failure to register motor vehicle.
Court proceedings are pending.