CHILLICOTHE, Mo. — A Kansas City man is in custody after an arrest in Chillicothe.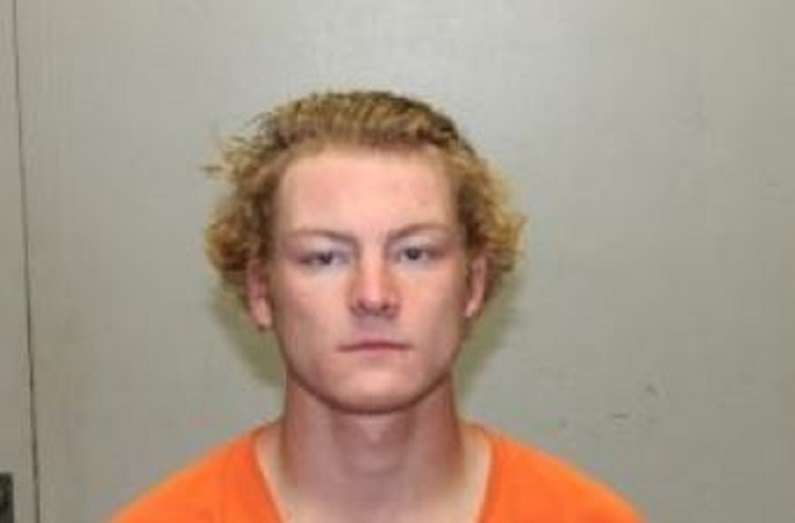 Livingston County Sheriff Steve Cox revealed 20-year-old Chandler Griffith is held at the Daviess DeKalb Regional Jail for dangerous driving and resisting arrest after a traffic stop was conducted.
A deputy reported witnessing a motorcycle being driven by a male in a careless manner without a helmet in the area of Polk and Miller Streets in Chillicothe during the afternoon hours of Friday, Nov. 1.
Griffith reportedly caused a near miss with a police vehicle and refused to stop for law enforcement. The deputy ceased any further attempt to stop Griffith after dangerous driving conditions continued and a further investigation led to his arrest.