COOPER COUNTY, Mo. — A man from New Franklin was arrested after police responded to a subject being assaulted with a weapon.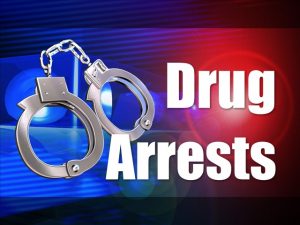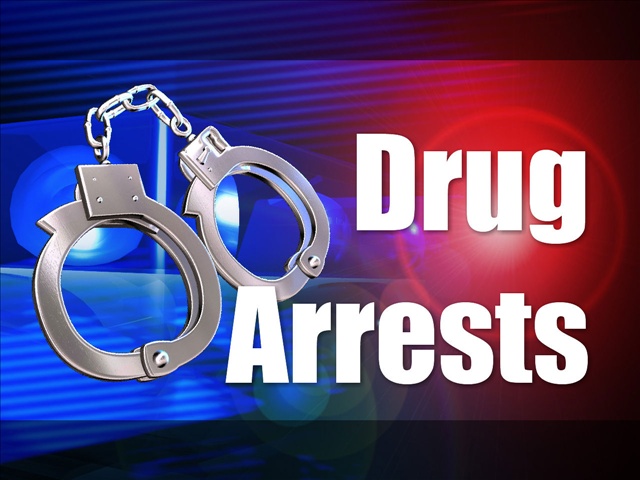 Upon arrival, officers came across Shannon Dean Raines, 44 who was attempting to pull away from a residence in Booneville. After a background check, it resulted in Raines being revoked. He was also found to have previous drug related convictions.
Police then searched Raines's vehicle and found over 23 grams of methamphetamine.
Raines had been charged with multiple felonies including delivery of a controlled substance except 35 grams or less of marijuana or synthetic cannabinoid, driving while revoked and suspended and unlawful use of drug paraphernalia.
He is held on $20,000 bond.