JOHNSON COUNTY, Mo. — A resident of Kansas City was taken to jail Tuesday afternoon in Johnson County, potentially facing a felony.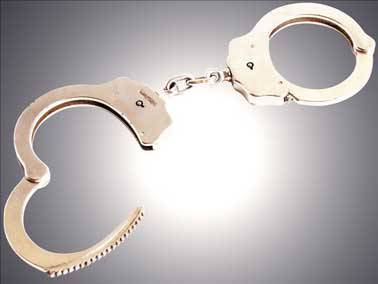 According to Missouri State Highway Patrol's arrest report, Charles Henderson, 39, was arrested at 2:10 p.m.. He was preliminarily charged with felony leaving the scene of a crash, and was taken to Johnson County Jail for a 24-hour hold.
Future court dates are currently pending.