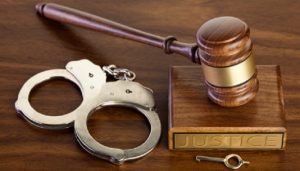 CHILLICOTHE, Mo – A Chillicothe resident was arrested for outstanding charges related to a burglary incident several years ago.
A former Chillicothe resident was arrested Monday by U.S. Marshals based out of Massachusets.  Aidan Volker, 27, was charged as a fugitive from justice before a state judge.  Volker now awaits extradition back to Missouri, to face two outstanding felony charges of burglary in the 2nd degree, from 2008 in Livingston County.  Reportedly, Volker evaded authorities by living with relatives in Canada.  U.S. agencies worked in cooperation with the Canada Border Service Agency to facilitate Volker's deportation.
Bond has been set at $15,000 dollars.  Further court dates are pending.