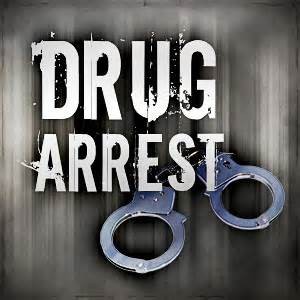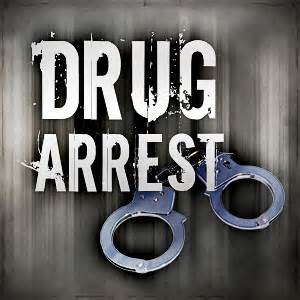 RICHARDS, Mo. — A man released from the Bates County Jail is facing charges of driving under the influence.
According to Highway Patrol records, Ronald Redford, 55, of Richards, Missouri, was taken into custody at 6:18 p.m. on Wednesday, July 16, 2015.
Redford was charged with alleged driving under the influence of drugs, failure to drive on the right half of the roadway and unlawful use of drug paraphernalia.
Redford was taken to the Bates County Jail, and has since been released.