CARROLL COUNTY, Mo. — The defendant in a drug trafficking case out of Carroll County has posted bond.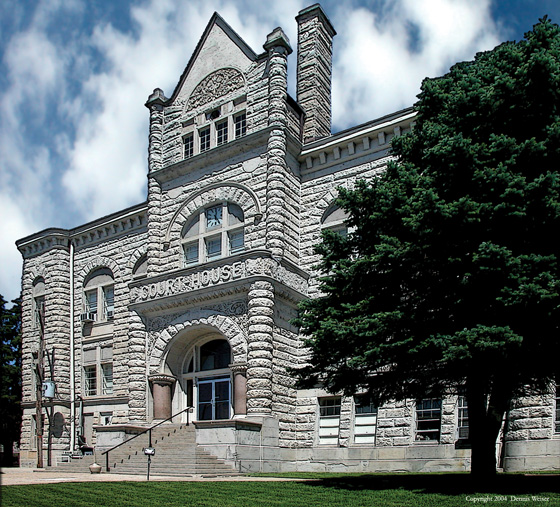 Bond reduction was granted October 17 for Gabriel Cox, of Sweet Springs allowing 10 percent of $25,000 bond to be posted.
That amount, posted Monday, was reflected in court records.
Cox was arrested on a felony controlled substance possession charge after he was stopped by Carrollton Police and cocaine was found in his vehicle.
A further hearing in the case is set for November 28.