PETTIS COUNTY, Mo. — Formal charges are listed against a Sedalia man in Pettis County.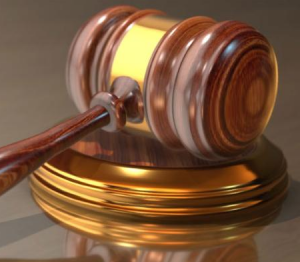 Court documents suggest that 40-year-old Damon M. Gordon was involved in a dispute at a Sedalia residence.
Gordon allegedly was harassing other tenants in the building. Gordon said a friend was allowing him to stay at the residence, although the landlord said the tenant was currently in jail.
As police and the landlord tried to intervene, Gordon threatened them with a handgun. Officers then surrounded the building.
Gordon walked out without incident after about twenty minutes. Gordon faces felony charges of unlawful of a weapon and firearm, armed criminal action and a misdemeanor of trespassing in the first degree.
Bond is listed at $30,000 cash or surety allowed.
A court date is not listed at this time.