OWENSVILLE, Mo. – Charges have been filed in a suspected murder and failed suicide case in Owensville, Missouri.
The Missouri Highway Patrol assisted the Owensville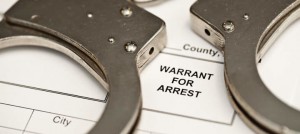 Police and Gasconade County Sheriff's Office in the shooting death of Inez Gregory, 30, on Thursday, August 4th. Gregory was found dead outside her hotel room and her husband, Toby Gregory, 42, was found in the parking lot with an apparent self-inflicted gunshot wound.
Gregory, who is hospitalized at Mercy Hospital in St. Louis is under police guard after being charged with first degree murder and armed criminal action. Bond has been set at $500,000.