MEXICO, Mo. – Police in Mexico, Missouri, are looking for a suspect from a Robbery at Taco Bell Thursday morning.
According to the authorities,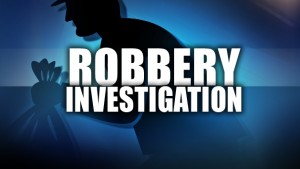 employees reported the suspect crawled through the drive-through window before 1:20 a.m., pointed a gun and demanded money. The suspect left by way of the drive-through window after taking an undisclosed amount of cash. The man was described as a white male, about 6ft 1in tall, with a medium build.
He was wearing a dark gray hoodie style sweatshirt, black pants, dark gray shoes and a black ski-mask.