ADAIR COUNTY, Mo. — A Novinger driver is seriously injured after his car ended up in an Adair County creek last night.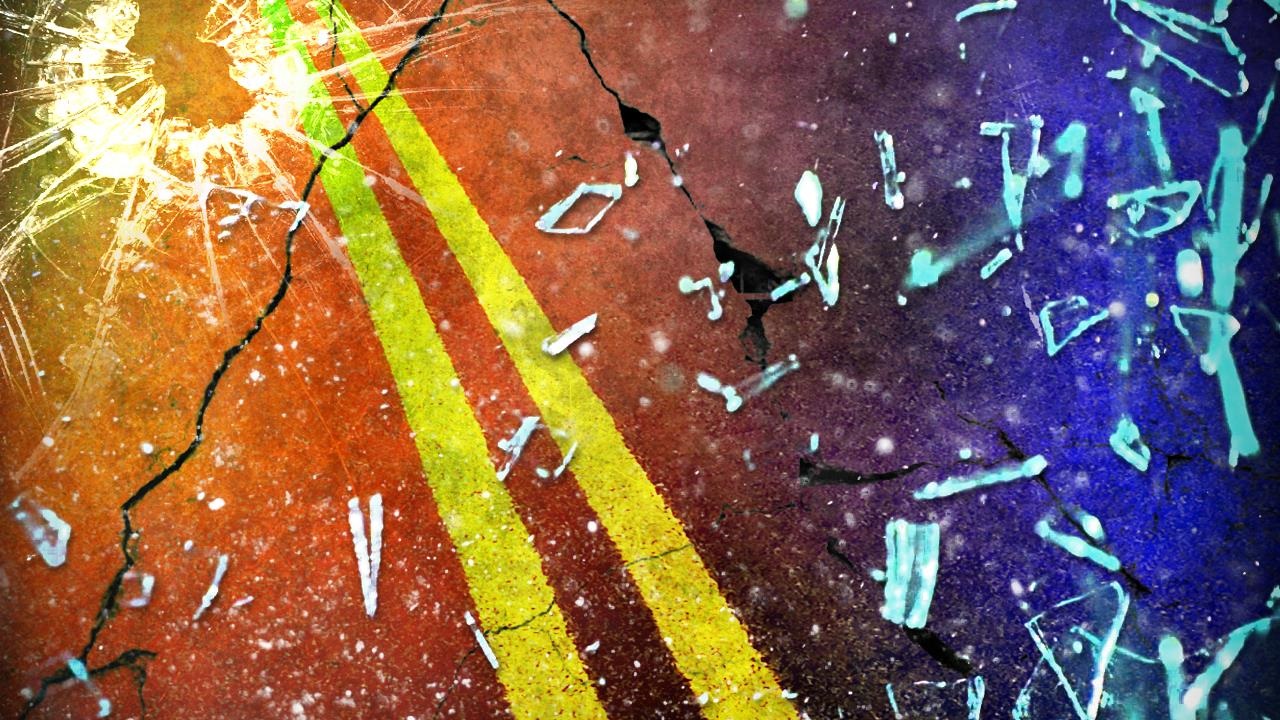 Around 8:20 p.m. Thursday, 37-year-old Christopher Kennedy was southbound when he traveled off the right side of Route K, less than a mile south of Novinger.
The car struck an embankment before coming to rest in the creek.
Kennedy was transported by ambulance to Northeast Regional Medical Center for treatment.