LIVINGSTON COUNTY, Mo. — A single-vehicle crash in Livingston County left one man dead and a teenager fighting for his life.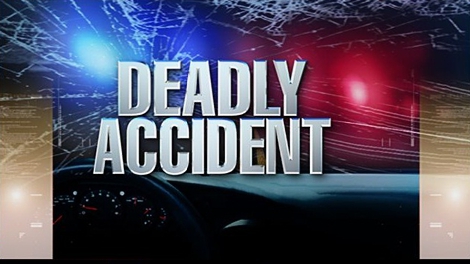 At 2:35 p.m. Monday, Missouri State Highway Patrol reports that a vehicle driven by 80-year-old Edward Gault, of Kansas City, Kan., was westbound on Missouri 190 — 8 miles west of Chillicothe — when the vehicle crested a hill, reportedly at a high rate of speed.
The vehicle became airborne and travelled off the north side of the roadway, continued down a ditch, and struck an embankment. It then went airborne again, eventually turning onto its top off the north side of the highway.
Gault was pronounced dead at the scene.
A passenger in the vehicle, 15-year-old Josh A. Gault, of Chillicothe, was seriously injured in the accident. He was taken by LifeFlight Eagle to Truman Medical Center for medical attention.
Both occupants were wearing their seatbelts at the time of the crash.