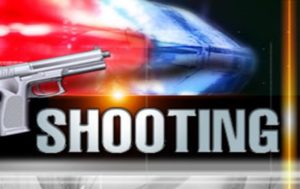 KANSAS CITY, Mo. — One person has died after being shot in their car at the Kansas City Zoo. Police said that Just as the zoo was closing Sunday, four people got into a car parked in a lot next to the tram. Once inside, a gun went off.
Zoo staff cared for the wounded man, while waiting for paramedics. He was taken to an area hospital, where he later died.
The victim was inside a vehicle with three other people when he was shot, according to police. All four occupants presumably fled the vehicle before the victim collapsed. The three other individuals remained at the scene and police are not looking for any additional suspects at this time.