CAMDEN COUNTY, Mo. – The Missouri Highway Patrol says a St. Louis man drown while tubing at the Lake of the Ozarks Saturday afternoon.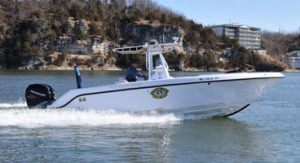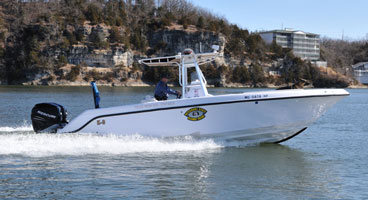 According to the incident report, 59-year-old Thomas K. Moore disappeared while following behind his family members boat when the family noticed his personal water craft adrift without him.
Moore was discovered floating in the water and was pronounced dead by the Camden County Medical Examiner.
The incident took place a little before 6 p.m. Saturday.