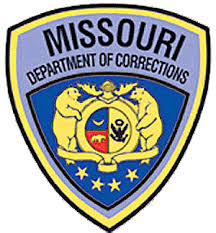 A 67-year-old man serving a life sentence has died while in custody at the Jefferson City Correction Center.
According to a release from the Missouri Department of Corrections, Emil Oltmer was taken to the facility June of 1989 for second degree murder, armed criminal action, and first degree assault out of Saline County.
Oltmer was pronounced dead Sunday at 3:19 p.m., reportedly dying of natural causes.