COOPER COUNTY, Mo. — A man has been charged with two felonies while being held in the Cooper County Detention Center as an inmate.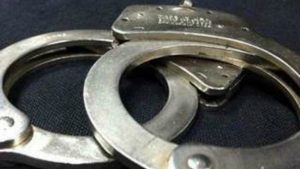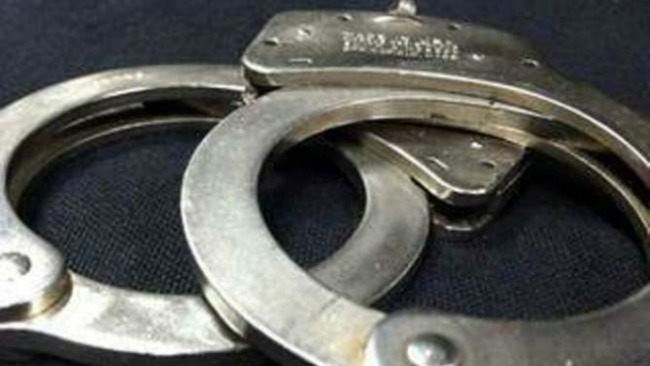 According to a probable cause statement from the Cooper County Circuit Court, Timothy R. Kuehn, 52, attacked a deputy on the morning of July 5. The deputy had finished passing out medicine to inmates when Kuehn approached the medicine cart and asked for Tylenol.
The deputy declined his request, citing that he could not give over the counter medication to an inmate without a receipt of purchase or an order from a doctor or nurse. The probable cause statement alleges that it was at this point that Kuehn became angry and shoved the medicine cart to the side before lunging at the deputy.
The deputy, with the help of other officers, was able to gain control over Kuehn, who was eventually cuffed and restrained.
A detention center laptop that had been on the medicine cart was destroyed in the altercation.
Kuehn was charged with a class B felony for assault in the 2nd degree against a special victim and a class E felony for causing damage to jail and jail property.
Court dates are pending.