RANDOLPH COUNTY, Mo – A Jefferson City man is facing charges after purchasing a vehicle in Randolph County.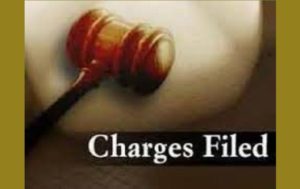 According to the Missouri State Highway Patrol, Larry Brittian, 60, purchased a vehicle from a dealership in Moberly on December 12. Brittian used a victim's checkbook and forged the signature of the victim. Brittian is facing felony stealing of a motor vehicle and felony forgery.
A warrant has been requested.