CAMDEN COUNTY, Mo. — A Lebanon, Mo. resident was transported to the hospital Tuesday afternoon after his vehicle crashed due to him falling asleep at the wheel.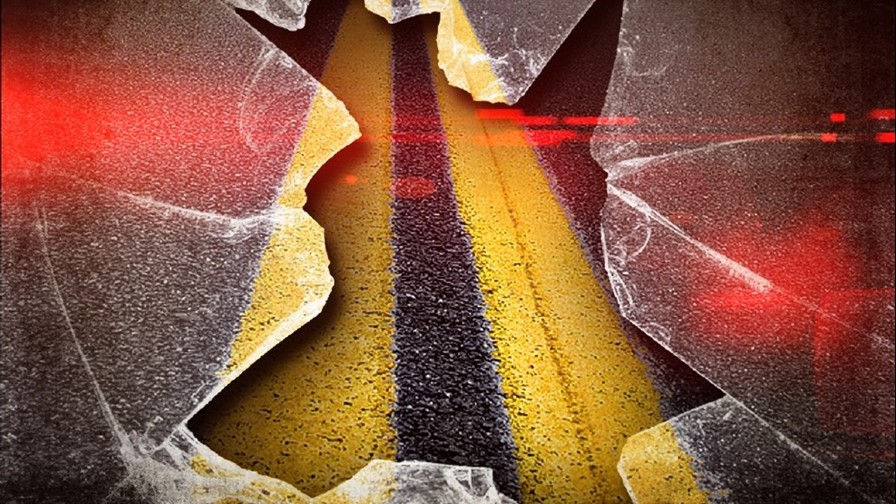 At 3:45 p.m., Troop F of the Missouri State Highway Patrol responded to a single-car wreck just west of Runabout Drive on westbound US 54 Highway. According to their report, the crash occurred as Benjamin Savittiere, 69, fell asleep while traveling westbound on US 54. His vehicle then traveled off the right side of the road, struck a culvert, and flipped end-over-end multiple times before coming to rest on its roof in a ditch.
Savittiere received moderate injuries, for which he was transported to Lake Regional Hospital via ambulance. He was reportedly wearing his safety device at the time of impact.