HARRISON COUNTY, Mo. — An unknown driver reportedly left the scene of a motor vehicle crash in Harrison County Thursday morning.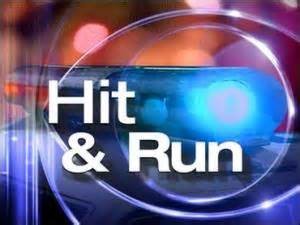 The Highway Patrol reported investigating the crash on Route N about a quarter-mile west of Blythedale at 9:05 a.m. Thursday.
According to the report, a westbound vehicle operated by 33-year-old Cainsville resident Preston J. Rice crossed the center line and struck the front driver's side of an unknown vehicle.
Rice came to a controlled stop on the shoulder of the road and the driver of the other vehicle reportedly sped away from the scene. It is not known if that driver was injured in the incident.
Rice, however, sustained minor injuries in the collision, but refused treatment at the scene.