KANSAS CITY, Mo.– A Kansas City man is charged with four counts of felony in connection with the shooting death of 21-year-old Thomas Fayne of Kansas City outside a home in the 6600 block of Park Avenue Sunday.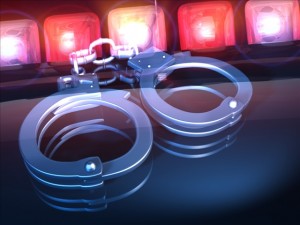 Cardell Scott, 20, is charged with murder in the second degree, endangering the welfare of a child, and two counts of armed criminal action. Reports indicate he was shot in the driver's seat of a vehicle. A woman and a 2-year-old boy were also in the vehicle, but did not suffer any injuries.
A $300,000 cash-only bond has been set. He is scheduled to appear in court for an initial arraignment this afternoon at 1:30 in Kansas City. He is currently being held at the Kansas City Police Department.