CASS COUNTY, Mo. – An arraignment is scheduled in Cass County this morning, January 7, 2016.
Larry Neal Cheatum, 58, of Peculiar will appear at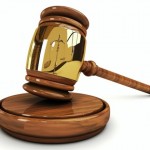 9:00 a.m. today, to enter a plea to two counts of alleged first degree assault. Cheatum was charged in Cass County for being arrested in Harrisonville after a disturbance on December 8th, 2015.