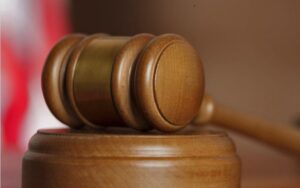 CLINTON COUNTY, MO – A Gower resident is charged with felony assault, according to court documents in Clinton County.
A warrant served Thursday accuses Anthony E. Reed with 2nd degree domestic assault, and felony property damage. Reed is held without bond in Clinton County Jail.
Initial appearance is 11 a.m. Friday.