BUCHANAN COUNTY, Mo. — St. Joseph Police have identified a pedestrian killed Wednesday, by a vehicle on 36 Highway.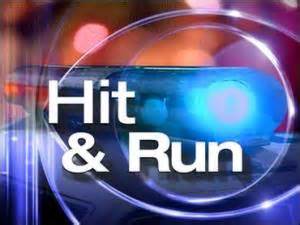 Investigators say Kyle Juhl, 29, of Wathena, Kan., stopped to help a motorist parked in the median when he was hit as he exited his vehicle.
Juhl was transported to Mosaic Life Care and later died of his injuries.
The motorist in the median was also hospitalized because he was having a medical emergency.
Police have not identified the driver who hit Juhl. The investigation is currently ongoing.