BOONE COUNTY, Mo. — A Columbia man is recovering from moderate injuries sustained during a one vehicle crash in Boone County Thursday morning.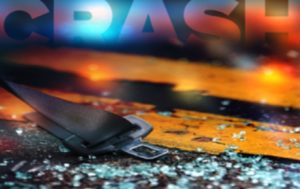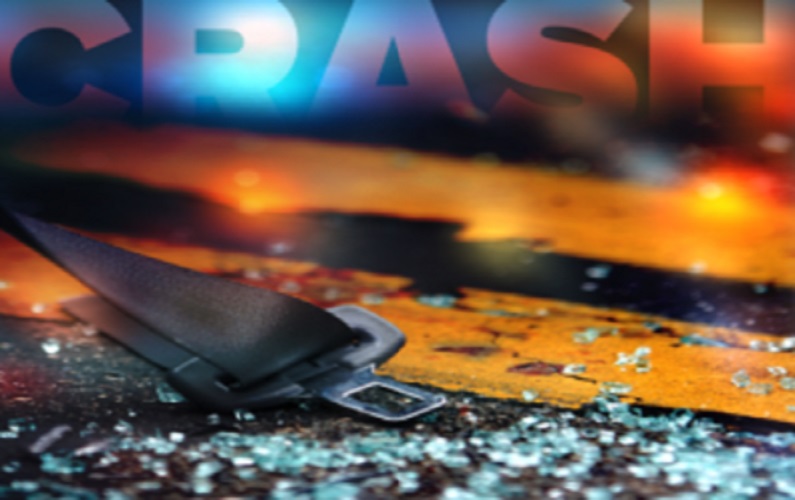 Highway Patrol reports 36-year-old Joseph R. Hanson drove off the right side of Route Z and overturned several times just before 6 a.m.
Hanson was reportedly not wearing a safety device and was transported to Boone Hospital.