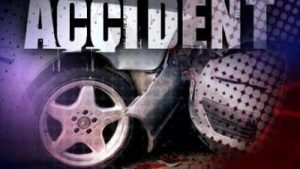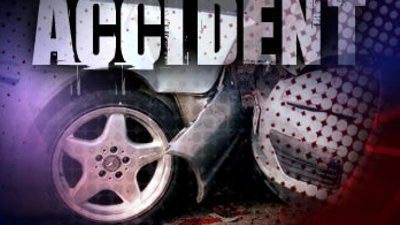 PETTIS COUNTY, Mo. — A one vehicle accident in Pettis County sent a Sedalia man to the hospital.
According to the Missouri State Highway Patrol, Franklin Greer, 33, of Sedalia was southbound on Winchester Drive at the Route Y intersection at 1:40 this morning when the vehicle traveled off the right side of the roadway and struck a ditch.
After hitting a light pole, the vehicle crossed over Route Y and struck a sign, went airborne, struck another ditch, a utility pole, and a yield sign all before coming to rest.
Greer reported moderate injuries and was transported to Bothwell Hospital for treatment.