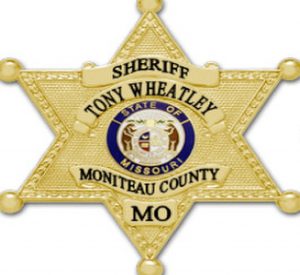 MONITEAU COUNTY, MO – A Moniteau County Deputy stopped the driver of a motorcycle last week for a registration violation on Highway 50.
During a subsequent search of the subject, the officer found evidence of methamphetamine possession. According to a statement from the Sheriff's Office, the subject had attempted to hide the substance. The subject, Nicholaus A. Abbotte, 29, was taken to Moniteau County Jail for suspected violations including no registration, no insurance, and no proof of ownership.
After being taken to the jail, Abbotte was found to have the questionable substance on his person. bond is $35,000.