MARION COUNTY, Mo. — A Monroe City resident was moderately injured in a one vehicle accident in Marion County early this morning.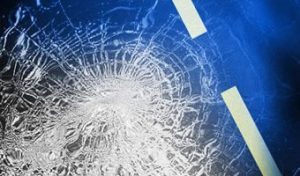 According to a crash report from the Missouri Highway Patrol, John D. Reed, 27, was traveling westbound on Marion County road 226 west of Route Z, ten miles north of Monroe, when he lost control of the vehicle, ran off the south side of the roadway and struck a tree.
Reed was reportedly wearing a seat belt and was transported by private party to Hannibal Regional Hospital.