BENTON COUNTY, Mo. – The operator of a John Deere mower was injured when it was hit by a car in Benton County Friday.
Shortly after noon yesterday, the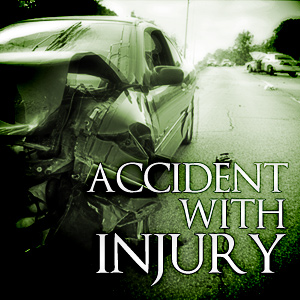 Missouri Highway Patrol was sent to Route MM, just North of Springwood Avenue, to investigate the incident. According to the report, Paul Estes, 84, of Warsaw, entered the highway in the path of a westbound vehicle driven by Wilma Marquess, 68, of Warsaw.
Estes was moderately injured during the crash and flown to University Hospital for treatment.