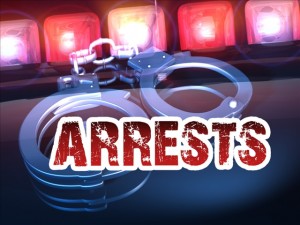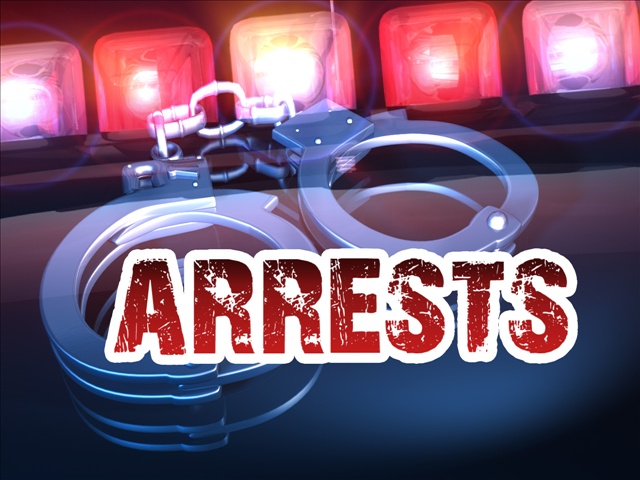 LACLEDE COUNTY, Mo. – Two people were arrested for felony charges in Laclede County, Sunday, March 20, 2016, at 12 p.m.
According to the Missouri State Highway Patrol arrest report, Stephen T. Young, 27, of Lebanon, Missouri, and his passenger, Caterina L. Boyd, 24, of Conway, Missouri, were both wanted for felony probation violation warrant out of Laclede County.
Young received new charges today after fleeing from police arrest. Young was additionally charged with received a felony resisting arrest by fleeing, careless and imprudent driving, and failure to register a motor vehicle.
Both were taken to the Laclede County Jail and are not illegible for bond at this time.