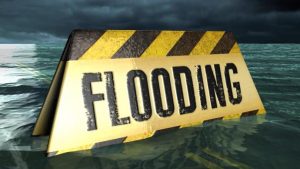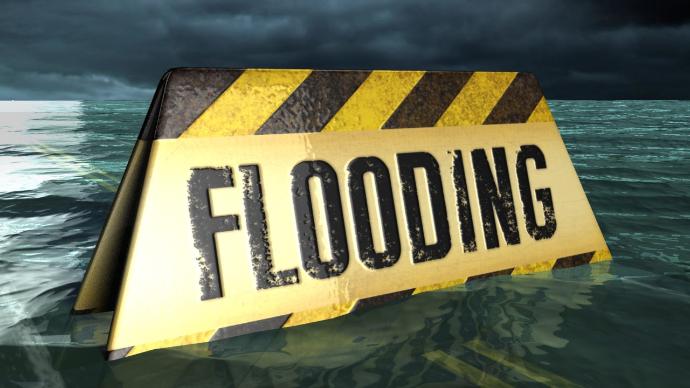 GENTRY COUNTY, MO – A man walking in Gentry County was reportedly swept away by flood waters, according to Missouri Highway Patrol.
Troop H assisted the Gentry County Sheriff's Department in locating a 50-year-old man sighted in flood waters, clinging to a tree above water level. He had been walking on 285th Road west of Route B in northwestern Gentry County when flood waters inundated the area. A state trooper, along with Missouri Conservation agents rescued the man using a watercraft.
No injuries resulted from the incident. Troopers advise residents not to wade through moving flood waters. As little as 12 inches of moving water can cause a car to float off a roadway.